Hello everyone.
I will start by saying I work for a Japanese tuning company that is interested in the UAE car scene. The name of our company is Wise One Auto and we are located in Chiba Japan.
We currently conduct tuning tours in Korea, China, USA, and the Philipines.
A tuning tour is usually a trip we make to a country outside of Japan and tune igh performance Japanse cars. Some of the cars we specialize in are
Mazda RX-7 (rotary engine)
Nissan Skyline
Nissan silvia
Subaru impreza
We have experience with other cars but these seem to be the most common for our customers.
Here are a couple pictures of some of our cars and our customers cars.
500ps Time attack FD3S RX-7's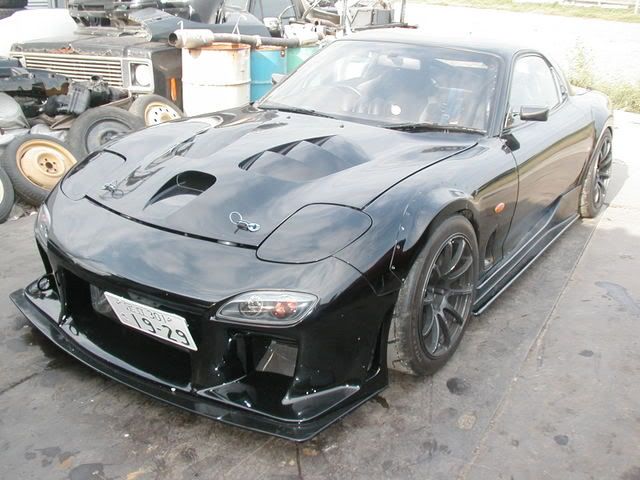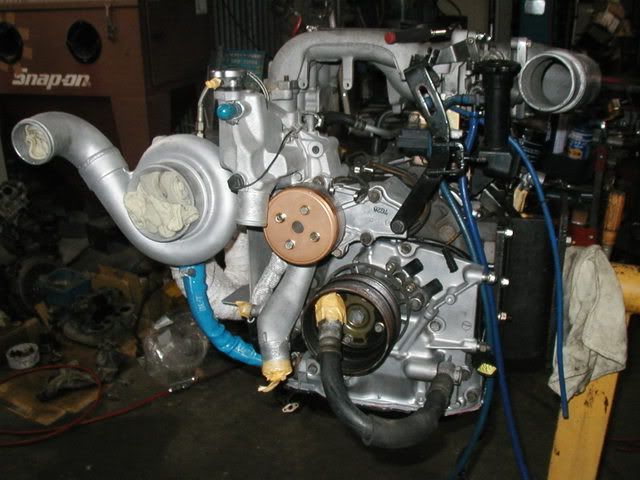 490ps Drift FD3S RX-7
600ps Skyline GTR R33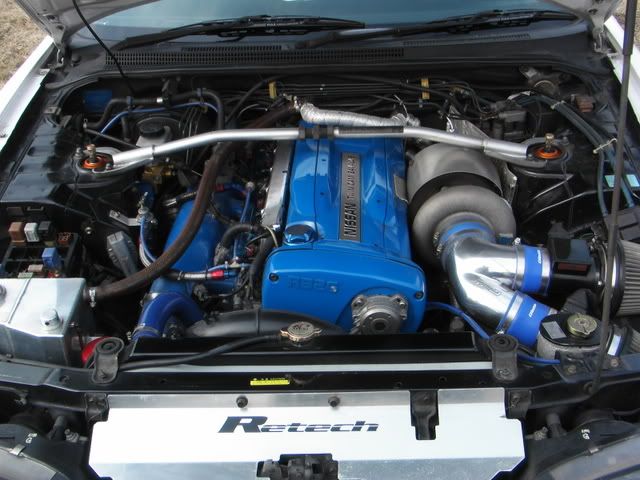 500ps FC3S RX-7 time attack car