Hello guys,
Yes, I sold the car. But I don't think I gave her the attention she deserved, I rarely shared her pics on the internet (except on IG
Follow me if you want: MrHacKeR90)
Well, here you go!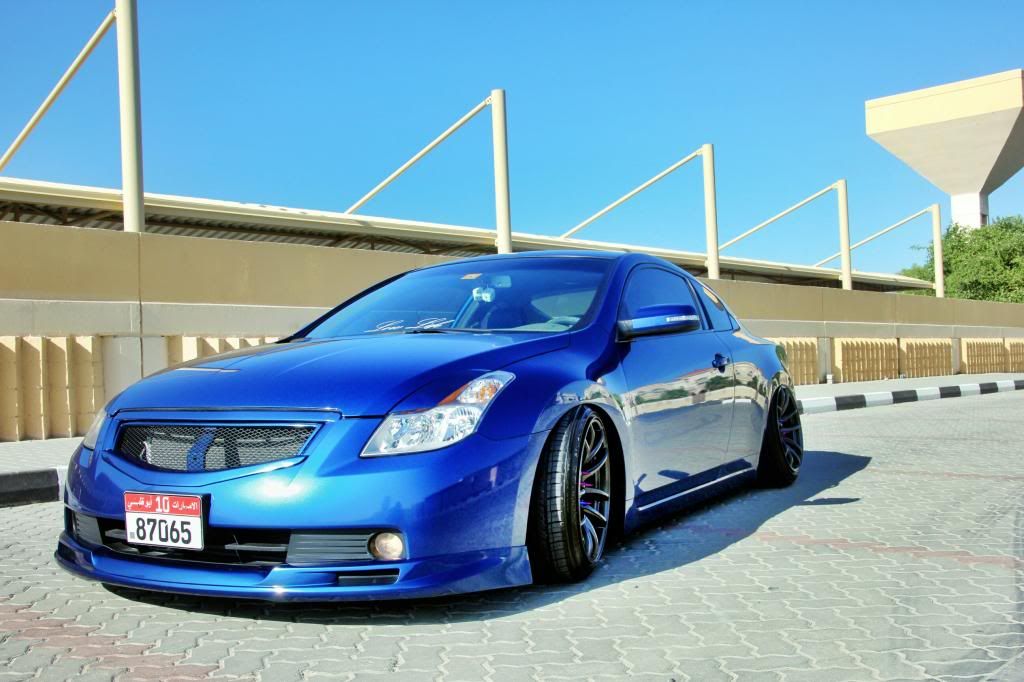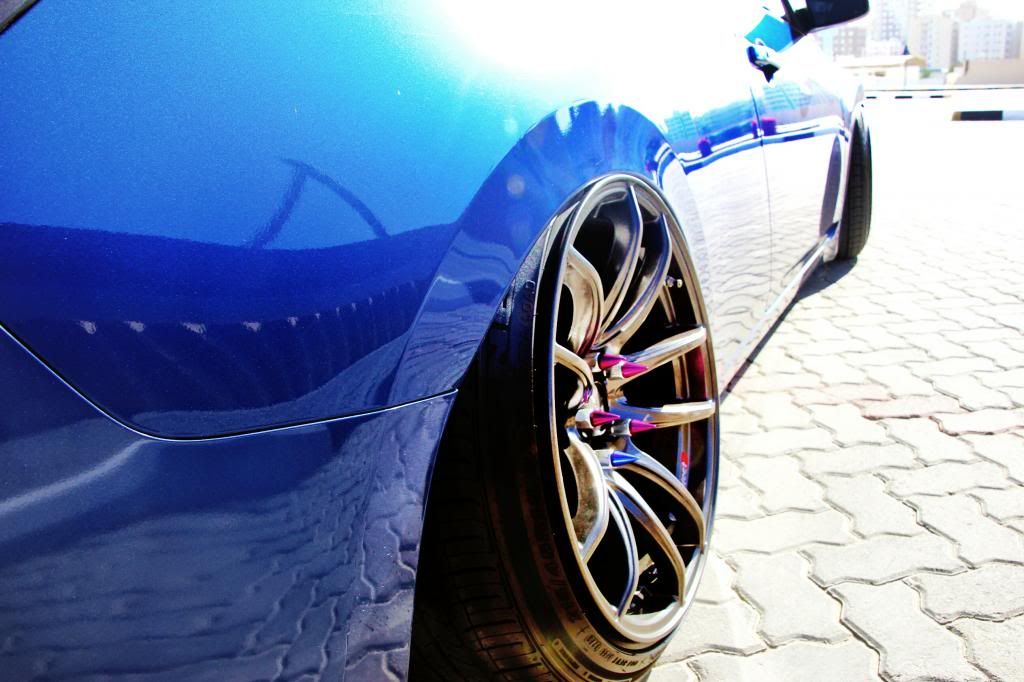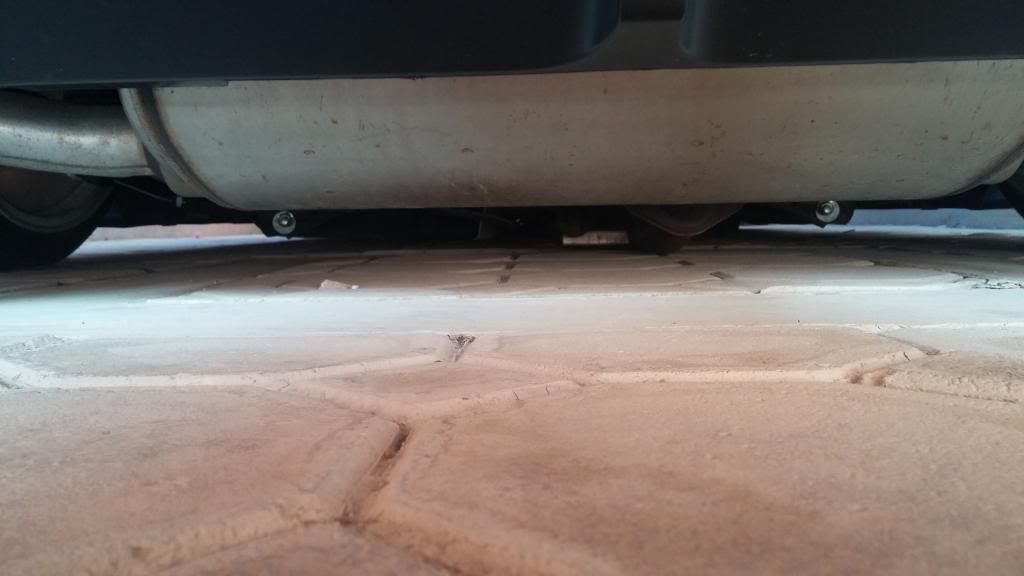 By Faaiqee_z33
These shots were taken by
Stance Kitchen
Like their page on Facebook! They're based in Dubai and they're constantly looking for cars to feature
Let me know what you think! If you have any questions PM me.
Thank you